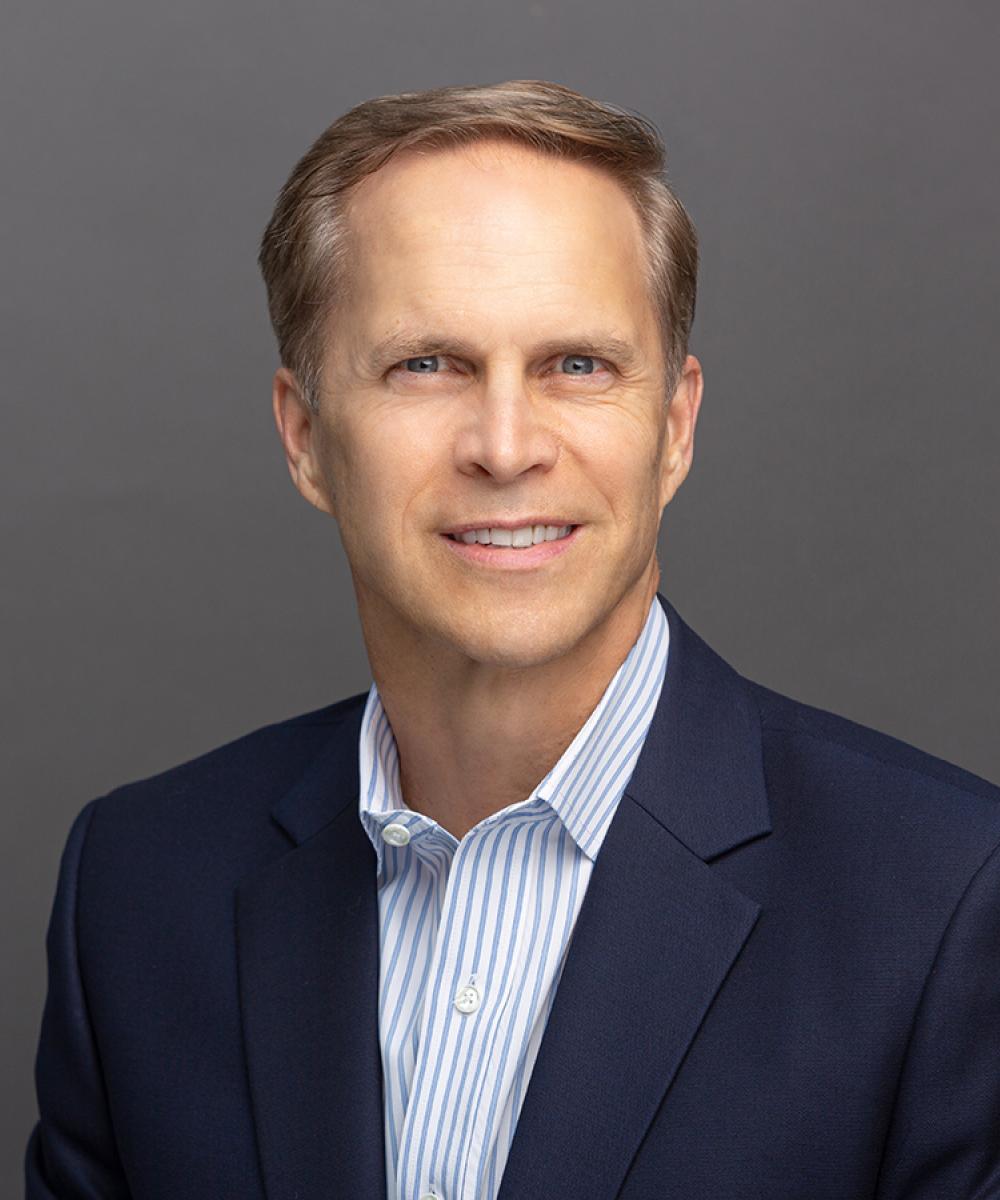 Pete Kozak, CFP®
Principal
(805) 764-0335
Back in 1985, two months after Pete graduated from UCLA with a degree in Economics, his father died from a sudden heart attack.  Pete's father was a successful physician and the complexity of settling his estate and structuring his mother's financial life was a huge challenge. This tragic event was to be the beginning of Pete's involvement and interest in financial planning. Overcoming the challenges of this difficult time of crisis with his mother and other family members showed Pete the value of having a trusted financial advisor and gave him a "client-side" perspective that he carries with him to this day. 
Now, Pete is a skilled Certified Financial Planner Practitioner (CFP®) who greatly enjoys helping individuals and families understand, organize and optimize their financial assets. His focus is the practical merger of financial planning and the implementation of investment portfolios which meet client's needs for income and growth with tax-efficiency and low costs. 
Pete's early work experience included 8 years with a real estate investment / development company and another 5 years in the mortgage lending division of Cal Fed Bank in Los Angeles. Pete completed his Certified Financial Planner coursework in 1997 and passed the rigorous 2-day exam in early 1998. After working for a Broker-Dealer firm for a few years, Pete worked for a Fee-Only (non-commission) advisory practice from 2000 until 2004. Pete opened his own Fee-Only advisory practice in Camarillo in 2004. In 2012, the business name was changed to BrightPath Wealth Planning, LLC.  Pete is very involved in the financial planning profession, currently serving as a 10-year member on the Board of Directors and Past President of the Ventura County Financial Planning Association (FPA). He also served as a 5-year member of the Saint John's Hospital Foundation Estate Planning Symposium Committee and currently enjoys volunteering with Senior Concerns in Thousand Oaks to serve senior citizens with Pro-Bono financial planning services. 
Pete resides in Camarillo with Jackie, his wife of over 25 years, and their three daughters. Pete has spent many fall and spring seasons coaching and assisting in AYSO soccer and club track. His current favorite evening activities include Orange Theory workouts and running with his daughters who now play club soccer. In his spare time, Pete and his family enjoy the beach, soccer, camping, hiking, winter sports and travel.
---